UPCOMING EVENTS WITH KHENCHEN KONCHOK GYALTSEN RINPOCHE
Precious Dharma Teaching Series
Each Wednesday
9am-noon ~central time USA
Khenchen Rinpoche will teach each Wednesday this Winter:
December 30:
The four Dharmas of Gampopa
January 6, 13, 20, 27:
Enthusiasm – The 7th Chapter of Shantideva's Bodhicharyavatara
February 3, 10, 17, 24:
Enthusiasm – The 7th Chapter of Shantideva's Bodhicharyavatara
"We are very excited that Khenchen Könchog Gyaltsen Rinpoche, a great Kagyü Khenpo, has agreed to teach us online on a weekly basis. Rinpoche has received these teachings from the wonderful Khunu Lama Rinpoche himself, an outstanding teacher of H.H. the 14th Dalai Lama." ~Buddhism in Berlin sangha
.
Opening and closing prayers will be provided online.
Sponsored by Buddhism in Berlin and  Drikung Dharma Circle of Wisconsin
Purchase the Book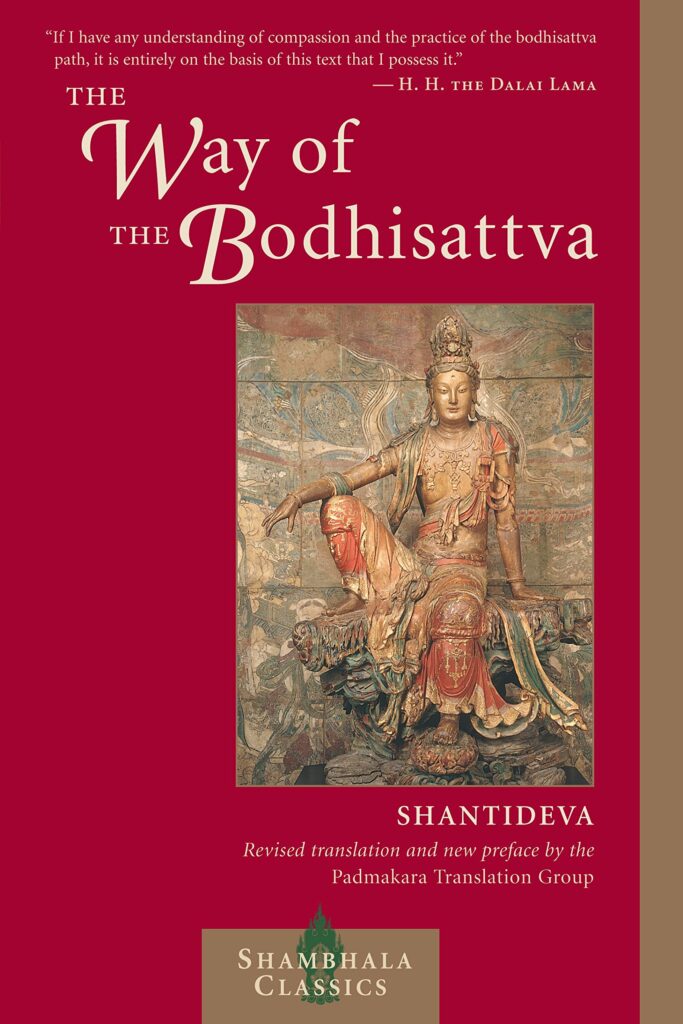 Purchase the book on Amazon
 ( It is not necessary to purchase the book in order to take the teachings. )
Registration and Zoom information
Questions?
Contact Arnie with Buddhism in Berlin:
Opening the Treasure of the Profound Teachings
3 Saturdays:  Jan 30 / February 6 / February 13
9am-noon ~central time USA
Khenchen Rinpoche will teach for three Saturdays in January and February:
January 30:
Distiguishing Happiness from Suffering by Milarepa
February 6:
Song that Clarifies recollection by Lord Jigten Sumgon
February 13:
The Eight Bardos by Milarepa
Rinpoche will be teaching in English. There is no fee to attend these teachings.  Please make a love offering as you are able.
Sponsored by the Drikung Dharma Circle of Wisconsin
and Milarepa Buddhist Center of Iowa 
How to join this Zoom event
JAN 30 Meeting:
Meeting ID: 815 7675 1954
Passcode: Mila21
*please do not post this information on social media
Love Offerings
Send your offering to Rinpoche via the PayPal account of Drikung Kagyu Dharma Circle, Madison. Their Paypal ID is: lindakw@tds.net.
OR you can send a check made out to "Khenpo Konchog Gyaltshen" and mail it to:
Drikung Kagyu Dharma Circle
1722 Washington St.
Mt. Horeb, WI 53572-2713